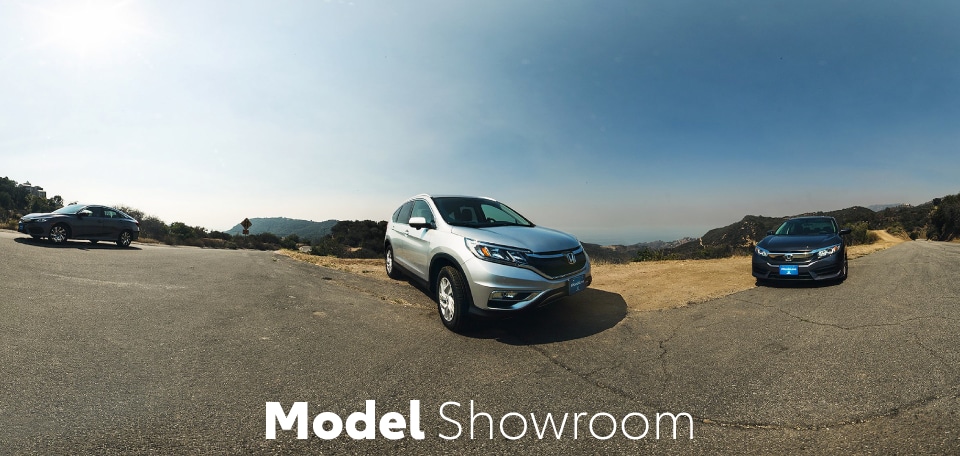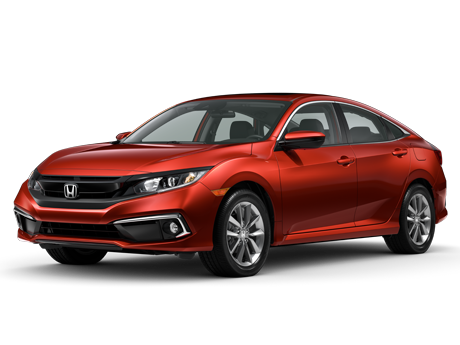 Honda Civic
The Civic features aggressive lines and refined features that make it stand out from the crowd.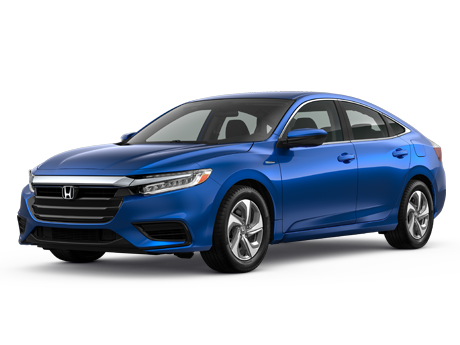 From its elegant design, to its spacious cabin with brilliant finishes, the Insight has plenty to swoon over.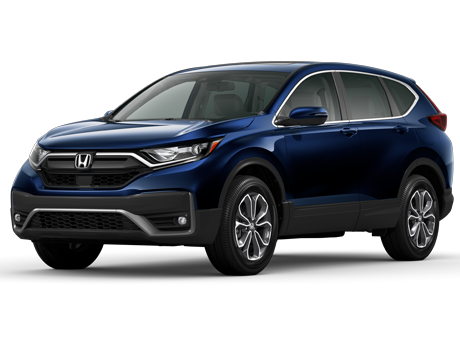 CR-V sets the bar for SUV design with its sporty exterior and spacious interior that brings a new level of versatility on the go.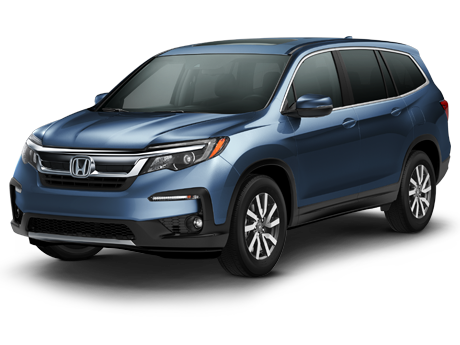 Arrive in style. With aggressive styling from front to back, the Pilot isn't afraid of attention.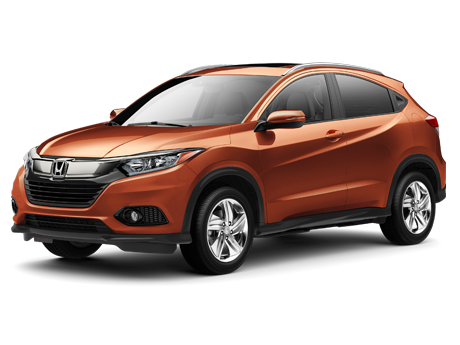 Nothing compares to this sleek and versatile crossover. It's the essence of sporty style brought to life.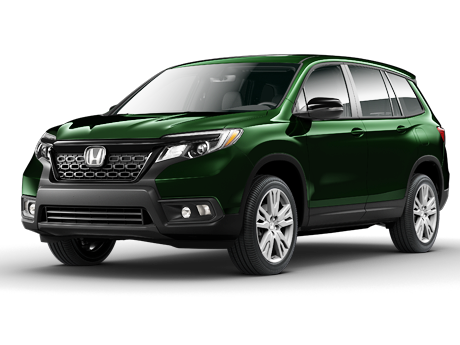 Gear up for adventure with rugged styling, ample cargo space and features. Passport is ready wherever you go.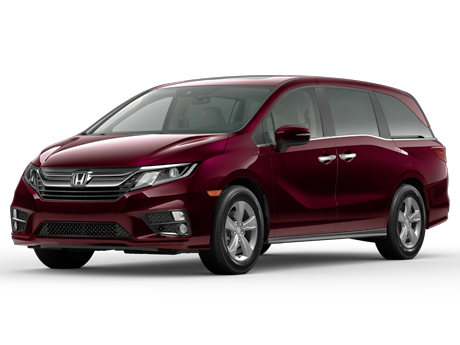 Odyssey has never been more impressive, with exclusive features that give everyone more comfort, more connectivity and more fun.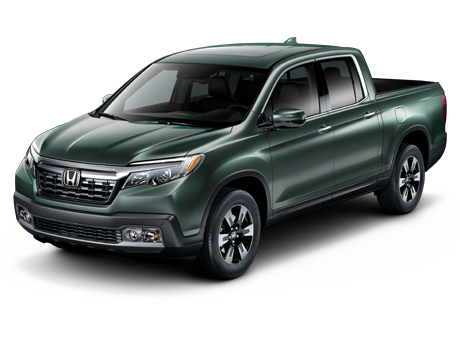 Honda Ridgeline
Both rugged and refined, Ridgeline is thoughtfully crafted to provide a unique, modern truck experience that combines the functionality of a truck with upscale amenities inside and out.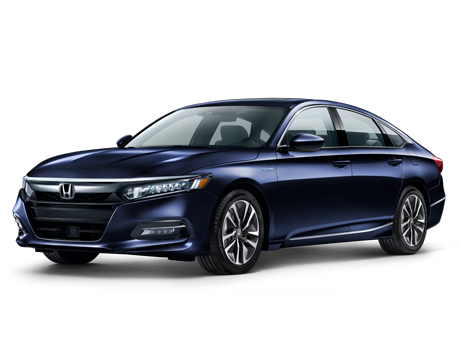 An ingenious fusion of efficiency and performance, the Accord Hybrid is both stylish and enjoyable to drive.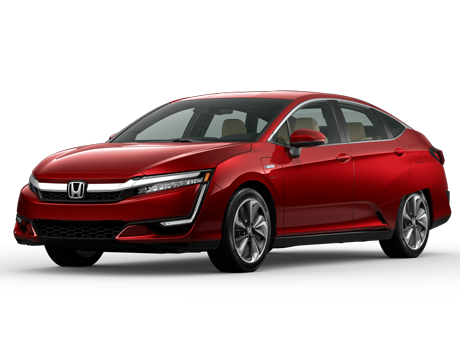 Honda Clarity Plug-In Hybrid
Honda Clarity lets you have it all. As a plug-in hybrid vehicle, the Clarity enjoys both the efficiencies of an electric motor and the flexibility of a gas motor, so you can rely on gas to kick in when you need it.